Four sets of fish feed extruder machines sold to Peru
Fish feed extruder machine is a kind of equipment specially used to produce fish food. It can process crushed grains, straws, grasses, rice husks, etc. into floating fish food pellets. The finished fish food pellets are extruded and rubbed into pellets suitable for fish consumption. We produce various models of fish food pellet machines and they have different outputs. They can be powered by an electric motor and diesel engine. Customers can choose according to their needs. We also have pet food production lines that can produce pet food with good taste and color.
Customer's purchase of fish food pellet machine
The customer is a dealer in Peru, he often imports various machines from China, the customer is strong. The customer knows more about the fish food pellet machine. At the beginning of the communication with our sales manager, he clearly indicated that he needed two DGP40 and two DGP60-B models each. Then our sales manager talked with the customer about the details of the machine.
About the power customer needs each model is the motor and diesel engine. Then the voltage of the machine was confirmed. The customer asked about what sizes of molds were available for the machines and finally determined the molds he needed. The customer was more concerned about the packaging of the machine because he was worried about the machine getting damp during transportation. All our machines are packed in wooden boxes. After that, the customer decided to buy the machine.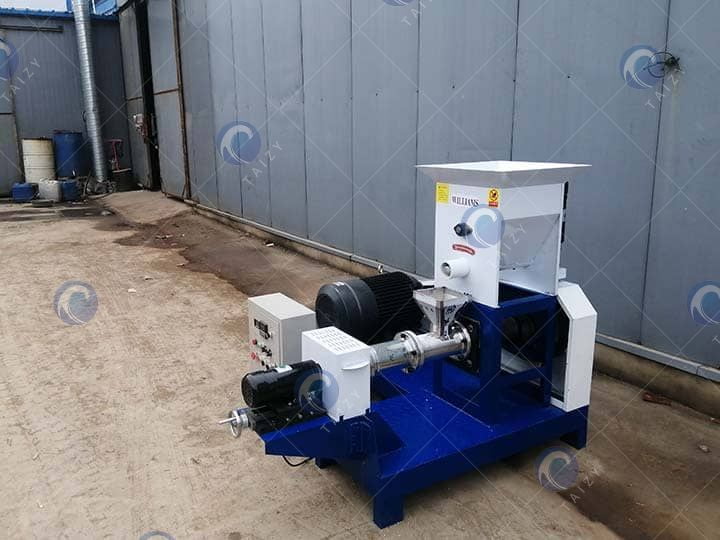 Parameters of fish feed pellet mill machine
| | | |
| --- | --- | --- |
| Model | DGP40 | DGP60 |
| Capacity | 40-50kg/h | 150kg/h |
| Main power | 7.5kw | 15kw |
| Cutter power | 0.4kw | 0.4kw |
| Feed supply power | 0.4kw | 0.4kw |
| Screw Diameter | 40mm | 60mm |
| Size | 1260*860*1250mm | 1600*1400*1450mm |
| Weight | 290kg | 480kg |
fish feed pellet mill machine's parameter
Why is the fish food pellet machine popular in many countries?
Customers can produce fish food pellets by themselves with the machine, which saves the cost of fish food purchased by customers.
The internal maturation of the fish food produced by the machine is good for the fish to absorb. The smooth and hard pellets can keep the fish food in form for a longer time and will not cause fish food waste.
The fish food produced by yourself is more hygienic and nutritious, which is conducive to the healthy growth of fish.
Now feeding fish farming industry is developing rapidly, and the use of fish food pellet mills has improved its efficiency.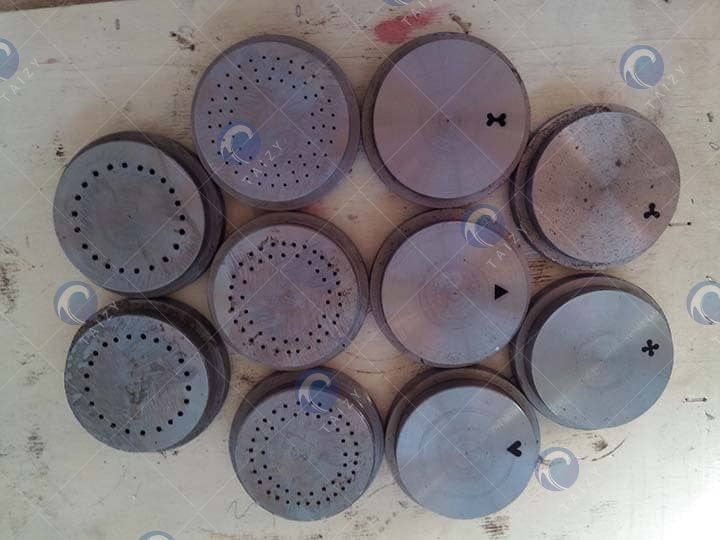 Packing and transportation of fish food pellet machine
We use wooden boxes to pack each machine. Customers don't need to worry about the problems of the machine in the transportation.