What are the advantages of the nursery tray machine?
Nowadays, nursery tray machines are one of the necessary equipment for many greenhouse farmers. In order to be able to sow seedlings efficiently, it is much faster to use machinery than manual labor. Therefore, the nursery seedling machine has become the choice of many farmers. At the same time, the seedling machine with transplanter machine has increased the speed of planting. So what are the advantages of the seedling machine? The advantages of the nursery seedling machine are more, the following are the main advantage of the machine.
1. Light weight-Nursery tray machine

The size of the nursery tray machine is relatively small, and the overall operation is more flexible. The seedling seeding machine has wheels underneath to move to any position. And the machine's operation difficulty is relatively low, so it is easy to get started.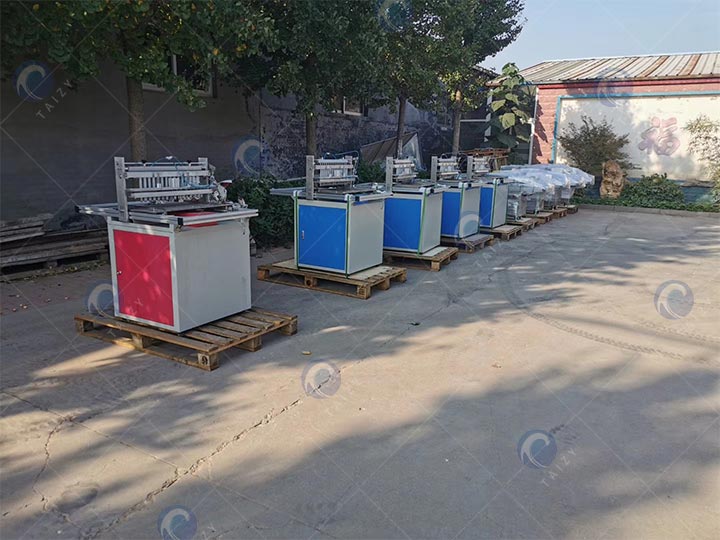 2. Wide range of applications of seed tray planter

The seed tray planter can be sown watermelon, cabbage, loofah, tomato, various flowers seeds tomato, lettuce, Chinese cabbage, cabbage, sweet corn, pumpkin, hemp seed, okra, cucumber, aubergine, melon, watermelon, etc. At the same time, the machine can save seeds with high precision of sowing.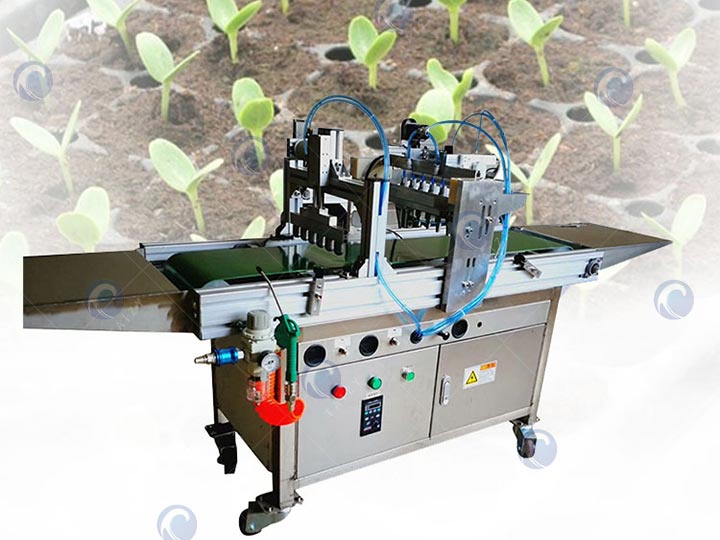 3. Reasonable price for the automatic nursery seedling machine

It is cheaper than some of the large planting machines sold in the market. If you have a low budget, you can consider getting a nursery tray machine at this time. At the same time, we are a professional agricultural machinery manufacturer, the price will be more affordable, customers can rest assured to buy.
4. High precision of seeding
When the seedling machine is working, it can accurately absorb the quantitative seeds and make holes, and finally put the seeds into the holes. The whole process of sowing seeds will not have any leakage of suction and misplaced seeds.