4 rows of rice planting machine shipped to Brunei Darussalam
The 4 row rice planting machine we produce is small in size, light in weight, and easy to use. Therefore, it is loved by most customers. Our customer from Brunei Darussalam bought a 4-row rice transplanter from us last week.
Why do customers need a rice planting machine?
The client is a professional machine importer. He can help customers purchase all kinds of machinery and equipment. During this time, someone needed his help to buy a 4-row rice planting machine. Therefore, he sent us an inquiry.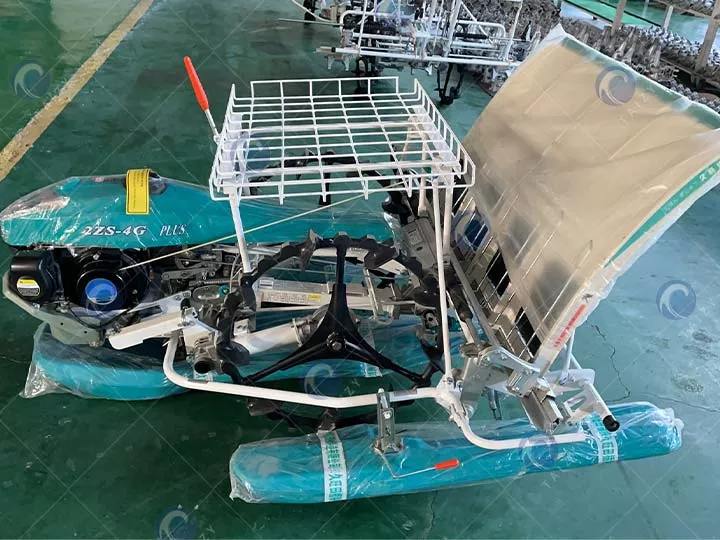 What is the customer's most concern during the purchase process?
Customers are more concerned about exchange rate issues. He chooses to pay when the exchange rate is low.
Payment and shipping of rice transplanter
The customer pays through the bank. After we receive the customer's transfer, we immediately prepare the machine for the customer to confirm. After confirming that it is correct, pack and transport the machine directly. Since the customer has an agent in China, we directly transport the rice transplanter to the agent.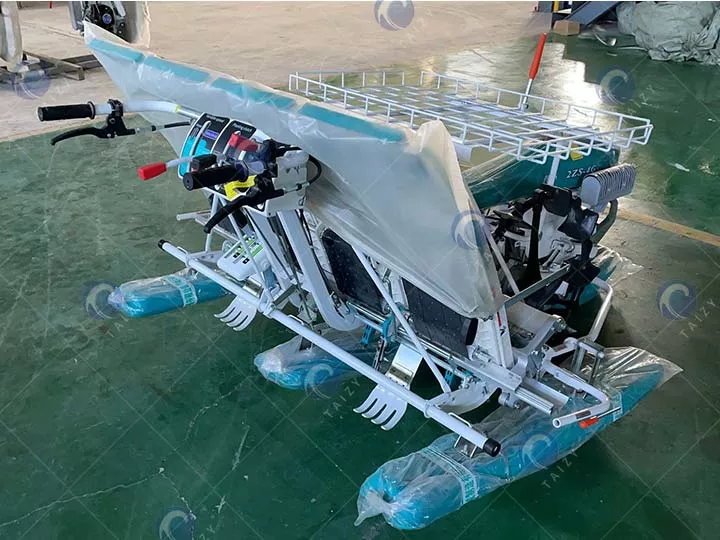 Why do customers choose our rice planting machine?
We are a manufacturer of agricultural machinery, and the machines we provide are of high quality and low price. We are trustworthy, customers can buy with confidence.
We have rich export experience. We can solve any problems that customers encounter during the purchase process.
We have many foreign customers, and their feedback is very good. So customers also want to buy from us.