Corn grits milling machine shipped to Zambia
Good news! A customer from Zambia has purchased a corn grits milling machine from us. There are five models of corn grit milling machines manufactured by Taizy. The customer chose the T3 corn grits making machine. This model is a powerful machine, which can work simultaneously with maize peeling and grits making. Therefore, the machine works more efficiently.
How the customer bought the corn grits grinder?
How does a customer contact us?
We have a website where customers can send us inquiries directly by browsing the website for equipment. We will communicate with the customer as soon as we receive a message from him. This customer sent us an inquiry for a corn grits milling machine directly.
The process of buying a corn grits milling machine
In the process of communicating with the customer, we learned that the customer was buying the machine for his own use. We first introduced the picture and model of the corn grits milling machine to the customer. Then we sent the working video of the machine. After watching the video, the customer indicated that he needed the T3 model of the maize grits milling machine. Next, we confirmed with the customer the voltage, Hz, and 3-phase power of the machine. Finally, the customer decided to buy our corn grits machine.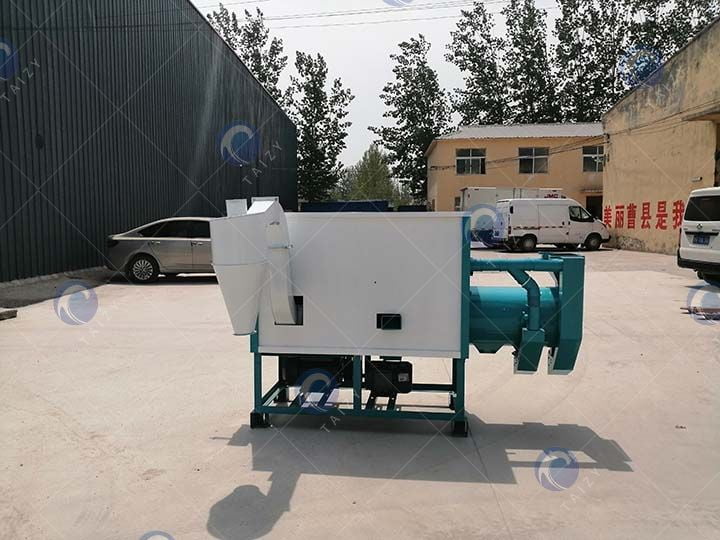 Payment and shipping of the maize grits milling machine
Payment: Since the customer has a friend in China, the customer paid us through the friend. As the machine was in stock, we arranged packing and shipping immediately after receiving the payment.
Shipping: The customer also has a freight forwarder in China. So we just need to deliver the grits machine to the freight forwarder. If you do not have a forwarder we will arrange for the machine to be shipped to the port in your country.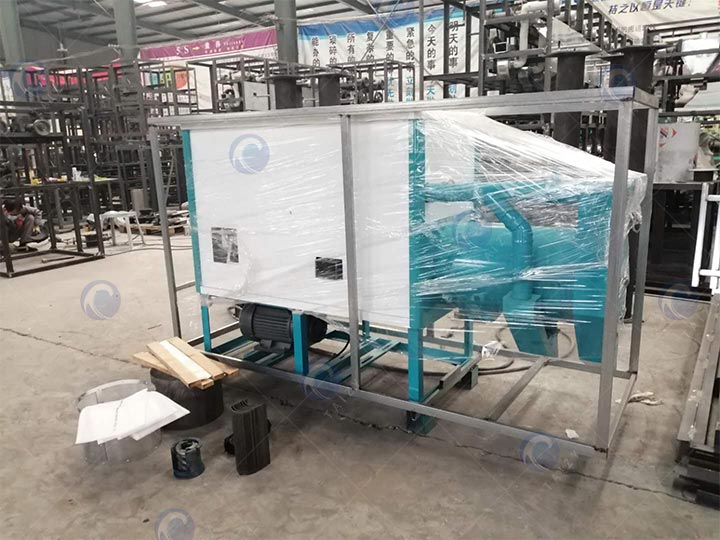 Parameters of the T3 maize peeler and grinder machine
| | |
| --- | --- |
| Model | T3 |
| Power | 7.5 kw +4kw |
| Capacity | 300-400 kg/h |
| Size | 1400*2300*1300 mm |
| Weight | 680 kg |
T3 maize peeler and grinder machine's parameter
Other items purchased by the customer
Since some parts of the corn grits milling machine are easy to wear, the customer bought five sets of wearing parts directly. The wearing parts of the corn grits machine are the brush, screen, iron roller, screen mesh, and belt.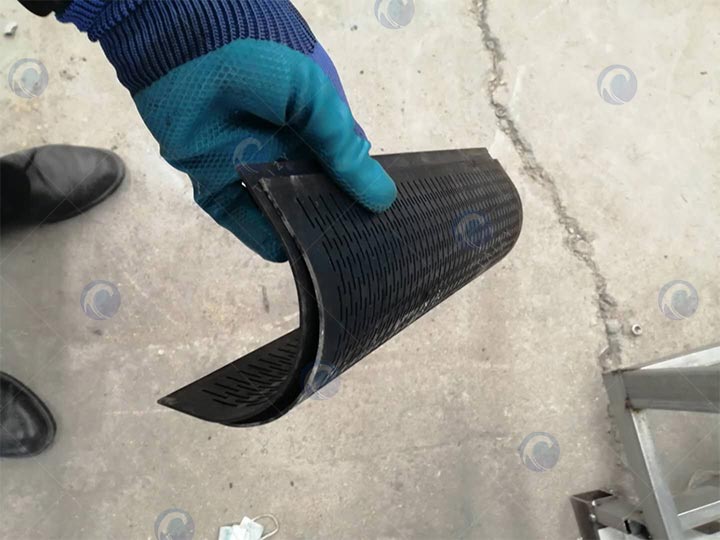 What are the advantages of Taizy machinery?
Trustworthy. Our machines have been exported overseas for many years and are supported and loved by many countries.
High quality of machines. Since the establishment of Taizy Machinery, we are committed to improving the quality of machines and bringing convenience to more users.
Comprehensive service. In the process of communication with customers, we will answer their doubts and solve any problems they encounter in a timely manner.
One-year after-sales service.