Multi large grain thresher sold to Togo
The multi large grain thresher is the most powerful thresher among our many threshers. Therefore, this machine is also one of the best-selling threshers. The machine is powerful enough to process a variety of grains, with a good processing effect and a high cleaning rate. If you need to change the processed material, you only need to replace the screen.
We also produce other types of threshers, such as corn threshers, which are specially designed to process corn, and the output per hour is also large.
Why do customers need to buy a multi large grain thresher?
The customer is from Togo, and he grows various grains in a relatively large area. In order to thresh various crops during the harvest season, customers need a thresher. Originally, the customer decided to buy 4 small multi-functional threshers at the beginning, but later changed his mind and needed a large multi-functional thresher.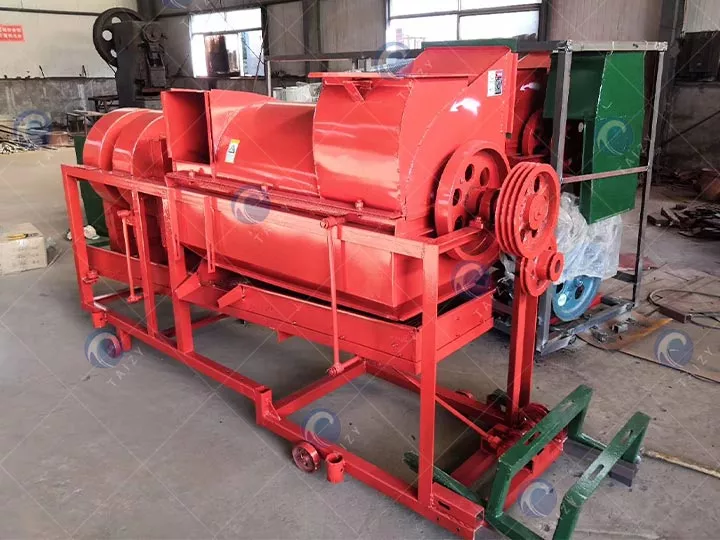 The process of customers purchasing multifunctional thresher machine
Later, during the delay of the bank remittance on the customer's side, the customer changed his mind. And he wanted to change to a large multi-functional thresher. Therefore, we provided the customer with a new quotation, and the customer expressed that he could buy it after reading it.
Customers contact us through Alibaba and directly send us the link to the multi large grain thresher they need. Our sales manager Anna immediately contacted the customer after seeing it. Through WhatsApp, Anna sent pictures and videos of the large multi-purpose thresher to the customer. Then the client decided to pay us too.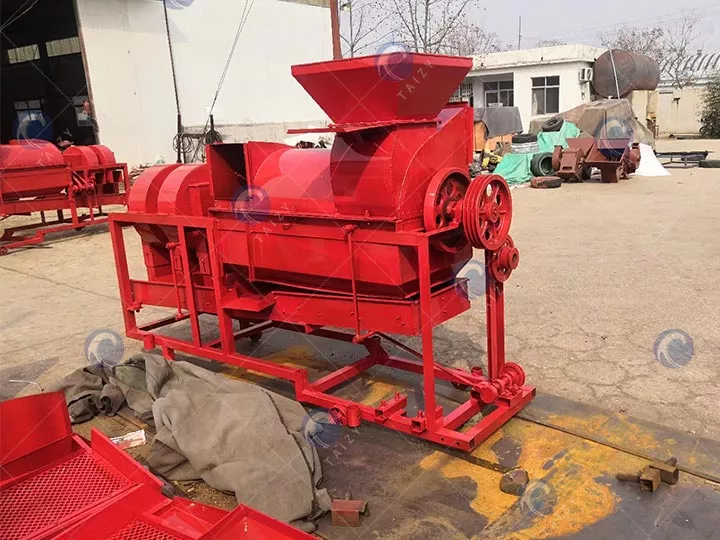 Payment and shipping of automatic paddy thresher
The full amount paid directly by the customer, we will arrange the packaging machine immediately after receiving it. We are using a multi large grain thresher packed in wooden boxes. After everything is arranged properly, we will send the packaging and delivery picture of the multi large grain thresher to the customer.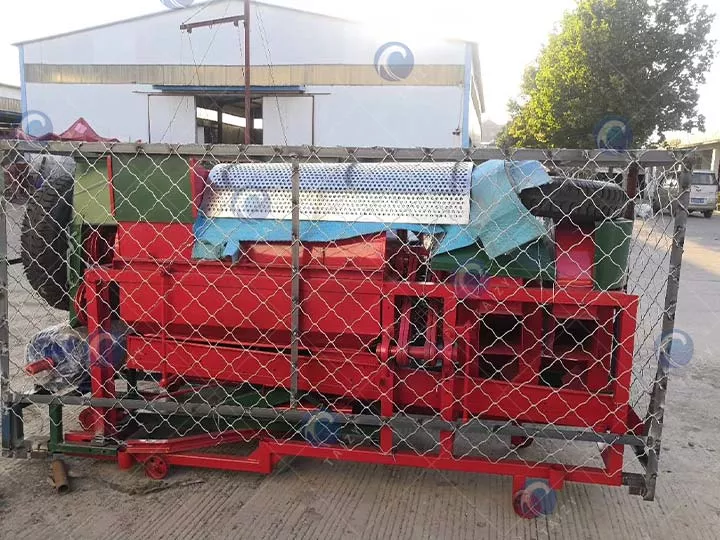 Taize Machinery – Your best choice
We will provide customers with the most comprehensive machine information. Let the customer fully understand the machine, and then we will recommend the appropriate machine model or solution according to the specific needs of the customer.
Real-time information communication. We will help customers inquire about real-time shipping costs, and update customers on the progress of our delivery and transportation in a timely manner.
High-quality machines. Since the establishment of the factory, we have been devoting ourselves to making agricultural machinery, and all the materials used to make the machines are of high quality and durable. We have exported to many countries, with few maintenance times and good customer feedback.