Shipping our sorghum threshing machine to Zambia
Our sorghum threshing machine has high efficiency and stable operation, which is loved by many customers. Last week a customer from Zambia purchased a 5TGQ-100B sorghum thresher from us. This model of thresher has an output of 500-600 kg per hour. It can meet the needs of large output customers.
Customer profile in Zambia
The customer has a grain collection plant in Zambia and needed to purchase a sorghum thresher in order to process more grain. So he sent us an inquiry for a sorghum thresher through our website.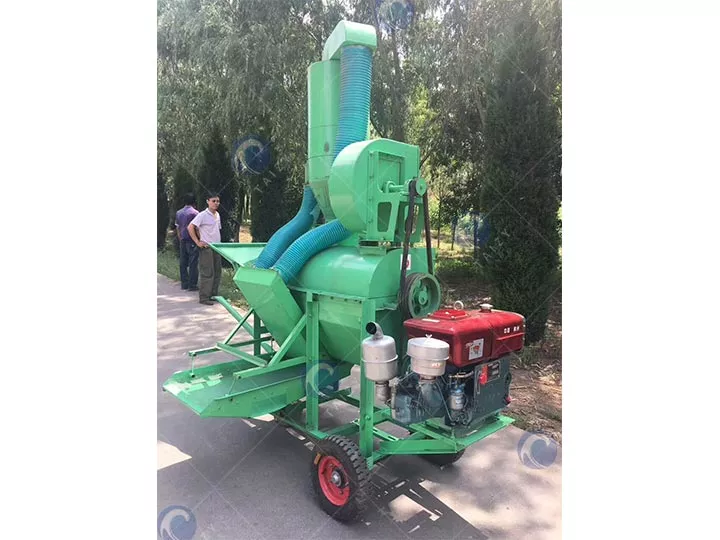 How did the customer purchase the sorghum threshing machine?
We received the inquiry and immediately sent the information about the sorghum threshing machine to the customer. The first thing we did was to send the customer a picture and a video of the machine in action.
After that, we provided the parameters of the machine for the customer to select the required machine model. After discussing with the partner-customer chose the 5TGQ-100B sorghum thresher. About the power customer chose the diesel engine.
Payment and transportation of pearl millet thresher
The customer was paid directly through the bank. After we received the payment, we immediately arranged the shipment for the customer. Before shipping, we send the customer pictures and videos of the sorghum thresher. After all the details are confirmed, we pack the machine in wooden boxes and arrange to ship.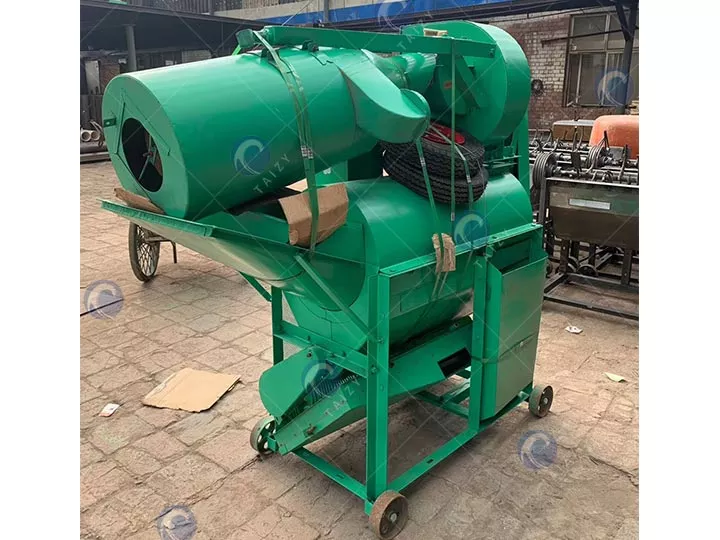 Why choose our grain thresher?
High quality. Our sorghum threshers are durable, stable, and long-lasting. Many customers have received the machine after using it for a period of time and said the machine is very good.
Our service is good. We will stand on the customer's point of view to recommend the recommended machine models, packaging, and shipping.
The model of the sorghum threshing machine is complete. Our threshing machine can meet the requirements of different users for output.
One year after-sales service.