One row corn picker shipped to Congo
Good news! A customer from Congo has purchased a one row corn picker from us. This maize harvester can harvest one row of maize. It is used by hand-holding the machine forward for harvesting corn.
Customer profile in Congo
The customer has a large maize field in the Congo. Harvesting maize by hand takes a lot of time and therefore a maize harvester is needed. Moreover, the customer's corn field is in the forest, so the customer needs a diesel-powered one row corn picker.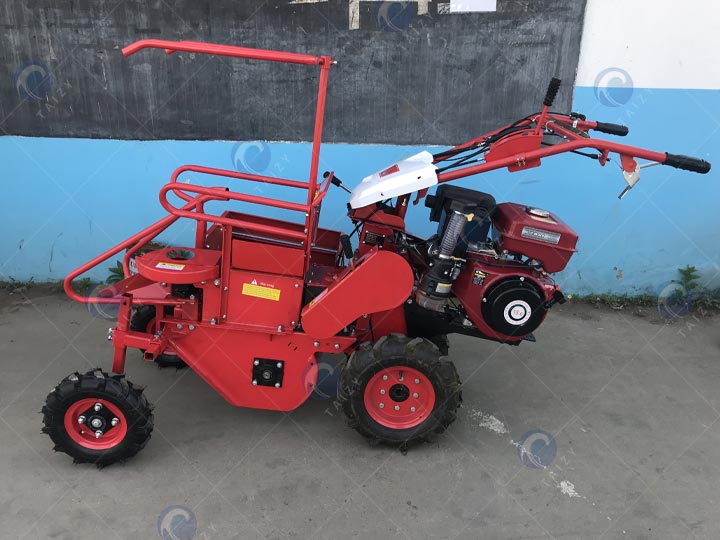 The customer's process of purchasing a one row corn picker
The customer called us directly and explained his needs. We then added the customer's WhatsApp to communicate. First, we provided the customer with pictures and videos of the one row corn picker. Then the parameters of the corn harvester were sent. Because there was no electricity where the customer needed to work. The customer was more concerned about the power of the corn picker. We could make the customer a diesel engine pull behind corn harvester. The customer expressed satisfaction, and then the customer made payment.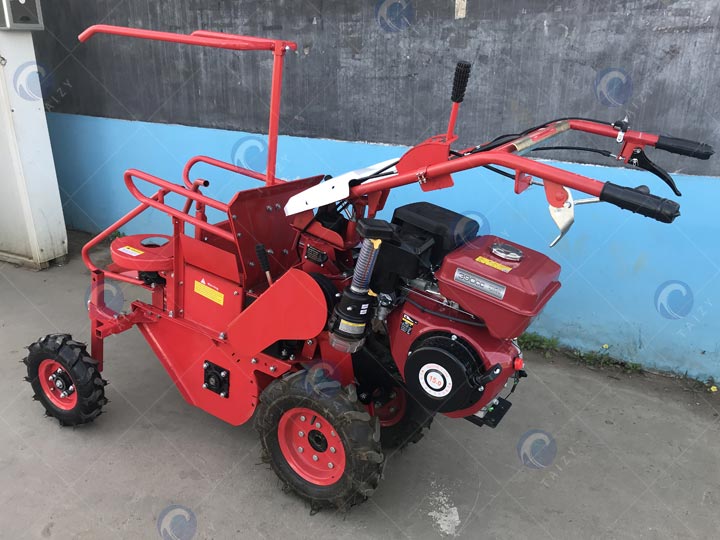 Packaging and transportation of single row corn harvester
Since we have the machine in stock, we directly let the customer check the one row corn harvester. Then we start packing the corn harvester in wooden boxes. Finally, transportation was arranged.
Reasons why customers choose our corn harvesters?
Taizy's corn harvester is affordable. We are a manufacturer of agricultural machinery, so the price of the machine is very realistic.
High quality of the small corn picker. Our corn harvester is made of high-quality materials, which makes the machine durable and has a long service life.
Thoughtful service. We will promptly reply to any questions from our customers and help them to make reasonable suggestions.