Shipping the peanut shell remover to Burkina Faso
Good news! A customer from Burkina Faso bought a TBH-800 peanut shell remover from us. We produce both individual groundnut sheller machines and peanut shelling units. The customer purchased the machine for his own use. The customer has a peanut field that he grows himself. He always shells the peanuts after harvest and sells them. But attacking manually is time-consuming and laborious. So the customer sought a peanut shelling machine to help him work.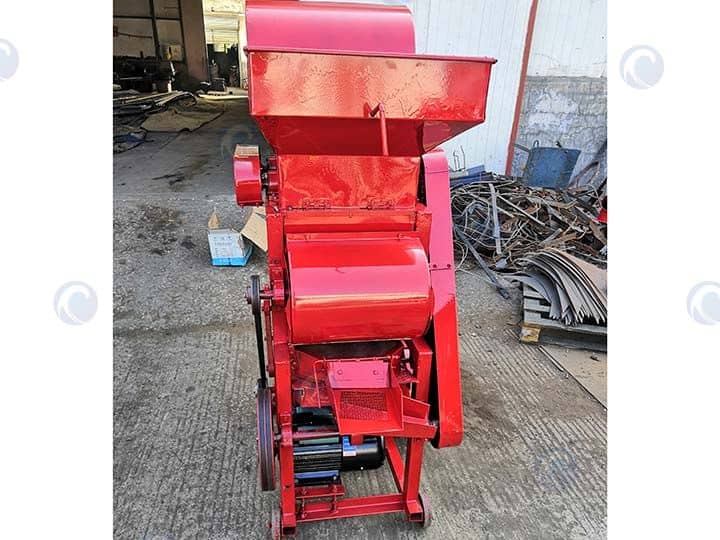 TBH-800 peanut shell remover parameter
| | |
| --- | --- |
| Model | TBH-800 |
| Power | 3kw motor |
| Capacity | 600-800kg/h |
| Weight | 160kg |
| Size | 1330*750*1570mm |
peanut shell remover parameter
Purchase process of peanut shelling machine
The customer contacted us through the articles on our agricultural machinery website. There are various articles about agricultural machinery on our website. We received the inquiry from the customer and immediately communicated with the customer about the peanut shell remover. We provided the customer with videos, pictures, and parameters for reference. Then the customer chose the TBH-800 peanut shell remover. After that, we communicate with the customer about the details of the machine, such as voltage, port, payment method, and so on. After everything is confirmed, the customer pays and we arrange the making of the automatic peanut sheller and the transportation.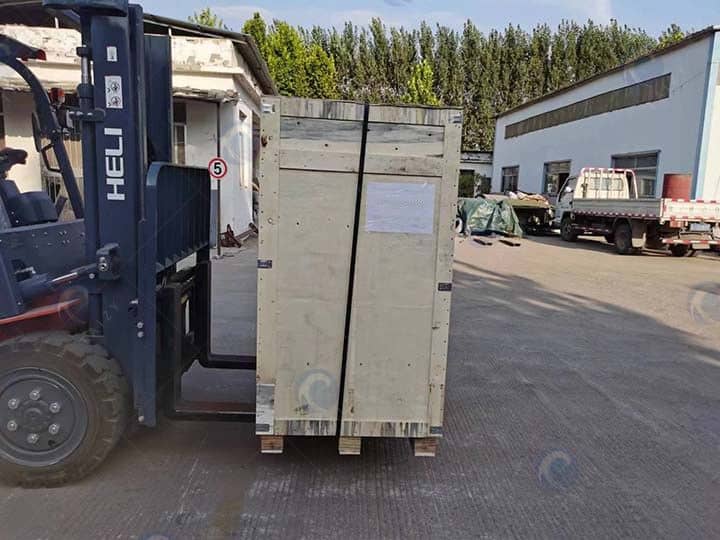 How does the peanut sheller machine work?
Why do customers buy groundnut shelling machines from us?
The peanut shelling machine works well. There are no impurities in peanut kernels after our peanut shelling machine processing. So the machine has the vital function of removing impurities.
We offer a variety of peanut shelling machine models to our customers. We have different output peanut shelling machines for customers to choose from.
We answer any questions from customers on time. We will try our best to solve all the problems of our customers. Let customers know more about the machine they are using.
Our peanut shelling machine is of high quality and low price. Our peanut shelling machine is durable and has a long service life.