Suply seed tray making machine to Qatar
A Qatari customer purchased a semi-automatic seed tray making machine on the 8th of February 2023. Our semi-automatic nursery seeding machines require only one air compressor to work. In addition, we also have a fully automatic seed tray machine. The fully automatic seedling machine is easy to operate, efficient and saves labour.
List of seed tray making machine purchased by our customers
Below are the parameters of the seed tray making machine, suction needle, and air compressor.
Nursery Seeding Machine
Model:KMR-78
Capacity:200trays/hour
Size:1050*650*1150mm
Weight:68kg
material: carbon steel 128cells tray 
Air Compressor
Air Capacity:0.6CBM
Power:3KW 
Needles for different seeds
CE certificate for the nursery tray making machine
We can provide a CE certificate if the customer requires it. Many of our machines have CE certificates, e.g. bale wrapping machines, threshing machines, peanut shellers, peanut pickers, straw grinders, seedling machines, vegetable transplanters, sowers, etc.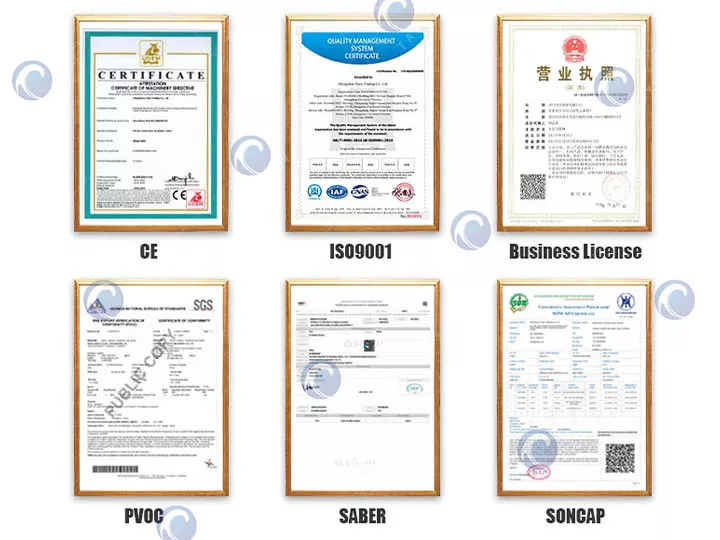 Packaging and transport of the nursery seeding machine
Packaging: We pack our seed tray making machine in fumigation-free wooden boxes.
When we send the machine out, we will put the toolkit and suction needles together with the machine. your confirmation.
Shipping: We will keep our customers up to date with the shipping information of the machines. Customers can also check the logistics information themselves.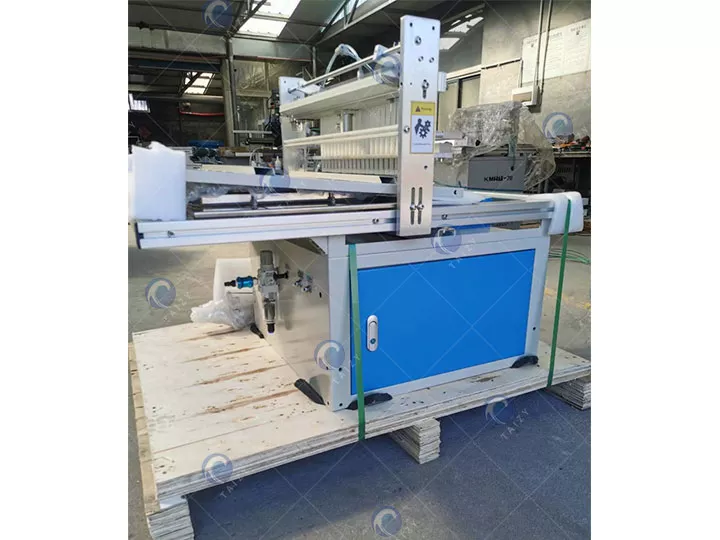 Taizy's after-sales service
Warranty: Except for wearing parts, man-made damage, and improper operation, all equipment is guaranteed for one year and online technical support is We provide technical support online for lifelong.
Installation: We just take apart the parts that are easy to install and we can also help customers with online video installation if they require.
Instructions for use: After the customer has purchased the seed tray making machine, we will provide an instruction manual and a maintenance book for the nursery machine.