Silage harvester sold to Canada
Yesterday a customer purchased two silage harvesters and a reaper binder from us. The customer uses both machines mainly for harvesting his lemon grass. Both machines are well suited to handle the customer's lemon grass.
The customer's reasons for purchasing the silage harvester
The customer has a large lemon grass field in Uganda, approximately 150 acres, which he needs to harvest regularly as the lemon grass grows very quickly. As the lemon grass grows very fast, the customer needs to harvest it frequently. The use of manual labor is very slow and therefore a machine is needed to process the lemongrass. Therefore, the customer found us by searching the website.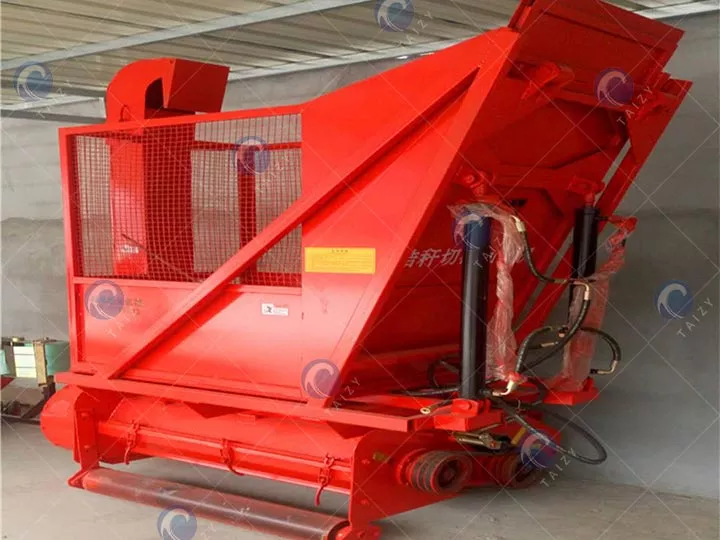 What questions did the customer care about the forage harvester?
How many tons can the basket hold?
2.5-3CBM.
How tall can the grass be at maximum height?
The length of the crushed straw is less than 80mm.No maximum height.
And how long for arriving in Mombasa?
Shipping time is around 24 days.